Thanks to Rosie's Review Team, and to Jessie for her lovely review of THE PRINCE'S MAN
Rosie Amber
Today's team review comes from Jessie, she blogs at http://behindthewillows.com
Jessie has been reading and reviewing The Prince's Man by Deborah Jay
Solid.
This book was solid.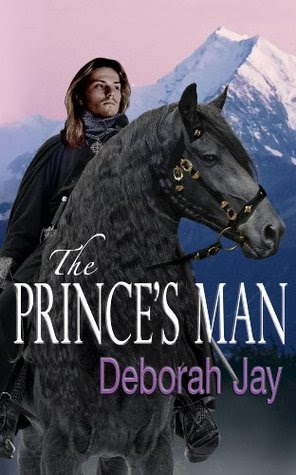 Solid in the sense that it was, and I quote from dictionary.com, having relative firmness, coherence of particles, or persistence of form, as matter that is not liquid or gaseous.
This newly created world is firm, there are no gaps or jumps of reasoning. One creature, idea, magic or bit of history flows right into the next. Characters that appear substantial at the beginning of the book do nothing but grow and evolve as their backstory unfolds behind them.
This is solidly written fantasy tale.
It was also solid in the, and now I quote form urban dictionary, cool or awesome aspect.  .
In this land people play a deadly game that involves lots of spying. Of course along with spying goes the lying. And that's where the awesome part came in because more than once, just as the main…
View original post 182 more words